Jana Koroczynsky, Director at Desert Art Collection in Palm Desert has curated a show for May 1 – 15, selecting an exclusive collection of work by some of the Gallery's artists and sculptors. Don't miss this special event.
Opening reception: Thursday, May 6, 5 – 8 pm.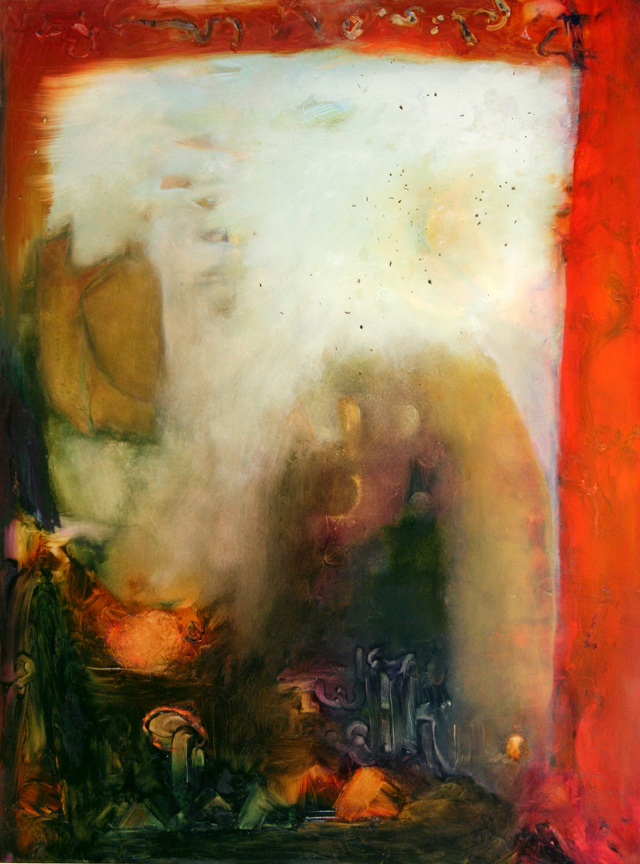 "We Are What We Write" (24″x18″x2″)
My entry above initiates the series by that name. I intend to explore the curiously human practice and need of mark making. This is something that has given us an insight into characteristics and history of people and their culture.
For more information, please go to: desertartcollection.com