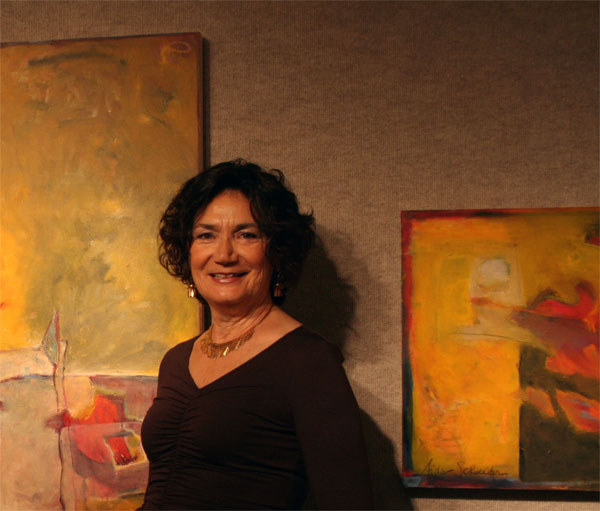 Painting is primarily visual communication. If a piece does not initially pull in and seduce the viewer, any underlying message may be lost.
My method is direct in approach (no sketching), and in application (color directly onto painting surface without brush or palette). By gestural strokes and deliberate marks, I demonstrate the freedom and sense of wellbeing that occur when I work.
Regardless of the subject matter, art is autobiographical. The allusions and commentary in my work relate to present-day culture and its rapid changes. At the same time, the symbols I employ hearken to my growing up in an ancient land. Arabic calligraphy and the earliest alphabets from which it sprang fascinate and supply me with a rich iconography. Sometimes these initial calligraphic marks are painted over partially or completely. But they are there.
Are you in or planning to be in Southern California and would like to see more paintings 'in real life'? Contact me to schedule a visit to my studio.